126 Free T-REX Coloring Page Printables
Looking for the perfect activity to keep your kids entertained? We've got an amazing selection of 126 free T-Rex coloring pages that are sure to bring out the creativity in your little ones. From simple outlines of the ancient dinosaur to complex designs that are perfect for creative adults, there is something here for everyone.
Coloring is a great way to keep kids busy and engaged while also allowing them to express themselves creatively. With our free T-Rex coloring pages, you can give your child hours of fun without spending a dime. We have hundreds of Free Coloring Pages for kids and adults.
Our coloring pages feature dinosaurs in all shapes and sizes—from cute cartoon dinosaurs to detailed scientific depictions—so there's something here that will appeal to every kid. There are even pages that feature multiple different types of dinosaurs together so your child can explore their prehistoric world.
This post contains affiliate links meaning I get commissions for purchases made through links in this post at no cost to you. Read my disclosure policy here.
If you're looking for a more educational coloring experience, we've got you covered too! Each page comes with its own context about the dinosaur featured so your kid can learn about these creatures as they color. This helps reinforce what they have learned in school and encourages them to ask questions and explore new topics related to paleontology. Plus, it's just plain fun!
Disappearing Dinosaur Mug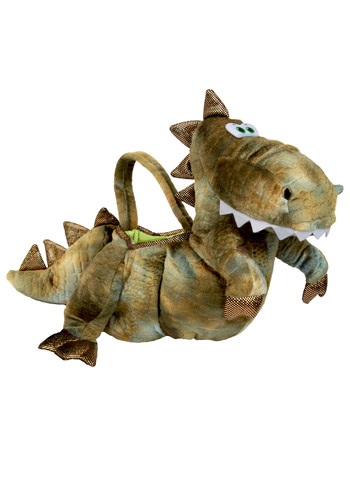 T-Rex Dinosaur Trick Or Treat Bag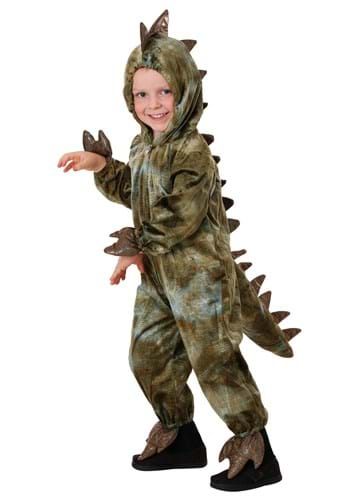 Kids Dinosaur Costume

Hatching Dinosaur Candle

T-Rex Printable Coloring Pages
These free T-Rex coloring pages for kids can be used in the classroom, for homeschoolers, kindergarteners, PreK, or Preschoolers. Whether you're an experienced colorist or just getting started, you'll find something fun, creative, and inspiring in our collection of 126 free T-REX coloring pages. So grab some crayons and markers and get your creative juices flowing.
TRex Coloring Page
T-Rex Coloring Pages are not Just for Kids – Adults Can Have Fun Too!
T-REX coloring pages aren't just for kids; adults can have fun too! You don't need to be an experienced artist to enjoy the relaxation that comes from coloring. Even if you're just doodling or scribbling away, it can be a great way to unwind after a long day. Plus, it's also a great way to bond with family members or friends who also want to join in on the fun.
Bring Color To Life With Our Christmas T-Rex Coloring Page Printables
If you want to bring your colorings to life off the page, our Christmas Dinosaur T-Rex coloring pages are perfect for you! Download them directly onto your computer or device and print them out at home whenever you like. You can even frame them as artwork and hang them up around your home or office – we even have a dinosaur wearing a Santa hat!

Baby Dinosaur in an Egg
Baby T-Rex Dinosaur Coloring Pages
Kids can explore the dinosaur world with these fun baby T-Rex coloring pages! Let little ones' imaginations run wild as they bring to life some of nature's most majestic prehistoric creatures in vibrant colors. Perfect for toddlers and preschoolers who are learning to color.
With 126 unique T-REX coloring pages available online for free, there's no reason not to get creative today! Coloring is a great way for all ages to express their creativity while relaxing and having fun – plus it makes a great activity for family time too! So gather your supplies and get ready to unleash your inner artist with these one-of-a-kind T-Rex designs – happy coloring!
Baby Dinosaur at a Birthday Party
Our collection of 126 free T-REX coloring pages is sure to bring hours of entertainment and education into your home. They're perfect for parents looking for an activity that won't break the bank or teachers who need a quick break from their classrooms' regular curriculum. So grab some pencils or crayons and get creative with us today.
Scary T-Rex Coloring Page
MORE FUN COLORING PAGES:
Aesthetic Coloring Pages for Kids and Adults
100 Totally Free Geometric Coloring Pages
21+ Free Christian Coloring Pages for Kids
25 Free Basketball Coloring Pages
Let your child's imagination run wild with these T-Rex Coloring Pages! Explore the prehistoric world with baby T-rex coloring pages, scary T-Rex pages, and fun T-Rex Printable pages, bringing to life these sometimes fierce and always adorable creatures. Unleash their true colors and let them roam free on each page – from bright blues to fiery oranges.